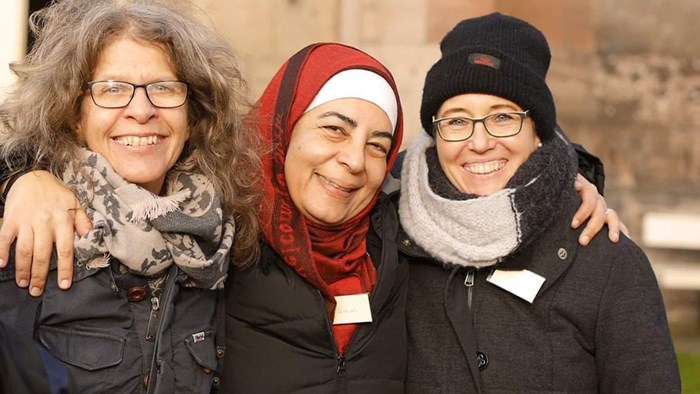 Image: Courtesy of EU Social Challenges
An entrepreneurial hub on the coast of southern Spain houses more than 600 global companies in shiny, modern buildings, with rows of palm trees reflected in walls of windows. The Andalusia Technology Park, or Parque Tecnológico de Andalucía (PTA), is a bit like the country's version of Silicon Valley. It includes tech startups, multinational companies like Oracle and Accenture … and a 90-year-old US-based missions agency called Christar.
Christar's international team left its Dallas-area headquarters two years ago for this tech park in Málaga, Spain, eager for the chance to engage social innovation opportunities alongside the public sector. But God had another mission in store for them.
"It's the best time zone in the world to connect with the rest of the world, there's a good international airport, and the cost of doing business is no more than doing it in Richardson, Texas," said Brent McHugh, who became the team's director ...
1