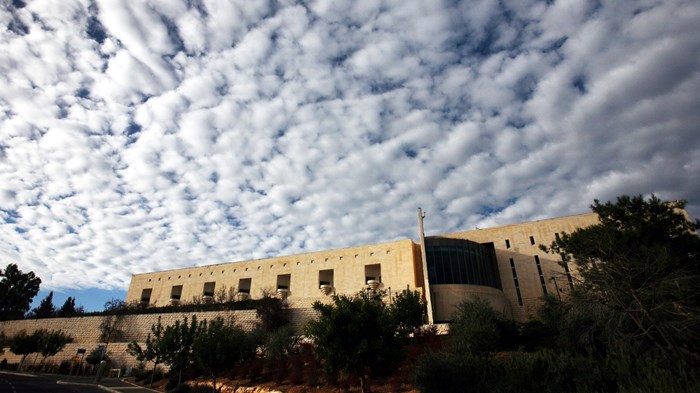 Image: Lior Mizrahi / Getty Images
Aramean Christians, who speak Aramaic and identify as descendants of Jesus' earliest followers, recently won another legal victory as they continue to advocate for their rights and heritage in Israel.
The Supreme Court ruled last month that Arameans can now choose to send their children to either Jewish or Arab schools and that their municipalities must provide transportation to accommodate their choice. The decision cited their "right to preserve and nurture their identity as members of a unique minority group."
Arameans, many of them Maronite Catholic or Orthodox, represent a minority within a minority in Israel. Advocacy efforts over the past several years have revived their historic identity as distinct from Arab Christians in the country.
The initial appeal in the case was filed by Shadi Khalloul, director of the Israeli Christian Aramaic Association and a prominent activist for Aramean causes. Khalloul along with two dozen other Christian families didn't want ...
1