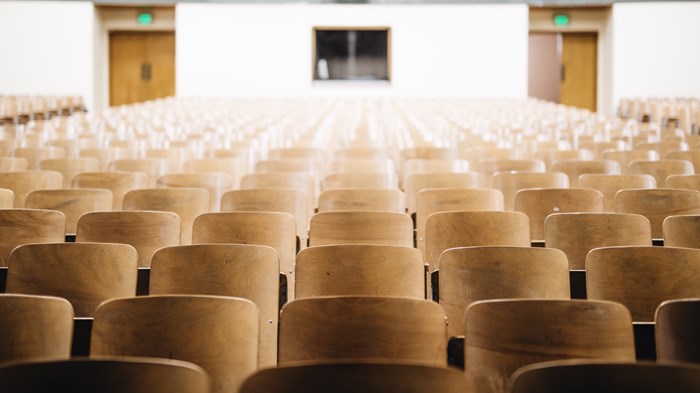 Image: Nathan Dumlao / Unsplash
Two Christian colleges in the same state, both holding to similar religious commitments, and both trying to recruit similar students, are seeing very different results.
Trevecca Nazarene University in Nashville just announced record-breaking enrollment figures, while Bryan College in Dayton has been struggling to attract students and is now lowering tuition rates.
Enrollment rates and retention are critical for small Christian schools. The experiences of Trevecca and Bryan call attention to how important it is for a college to cultivate a niche identity—without creating any controversy that might make prospective students or their parents leery of the institution.
In some ways, the schools are very similar. Both recruit large portions of their student body from Tennessee, and are especially appealing to conservative Christians. Trevecca, a 118-year-old liberal arts college affiliated with the Church of the Nazarene, emphasizes the importance of biblical inspiration and has a conservative ...
1