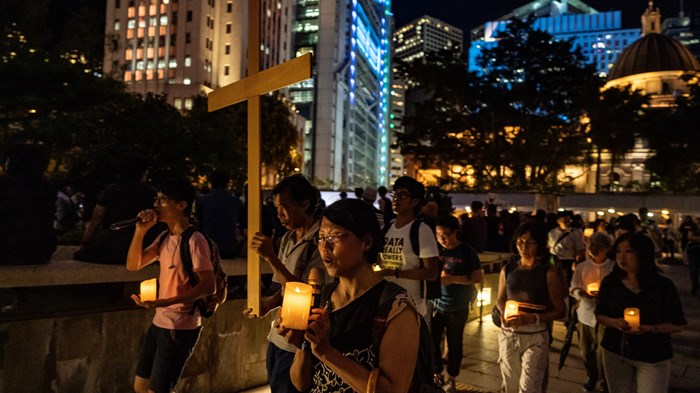 Image: Anthony Kwan / Getty Images
The people of Hong Kong have protested for greater freedoms for years, but the latest demonstrations represent a historic outcry.
Since 1997, July 1 has marked the anniversary of Hong Kong's return as a territory of China after 150 years of British colonial rule. Beginning in 2003, it is also the date of annual protests by Hong Kong residents calling for increased democracy.
These demonstrations have been generally peaceful—until this summer, when a group of protesters stormed the Legislative Council parliament building. They were angry at what they saw as China's most recent, and most egregious, effort to weaken the freedoms of Hong Kongers.
In April, Carrie Lam, the chief executive of Hong Kong, had introduced a bill that would allow Hong Kong to detain and transfer people wanted in countries and territories with which Hong Kong has no formal extradition agreement, including mainland China and Taiwan. The bill, she argued, was necessary to send a Hong Kong man wanted for ...
1