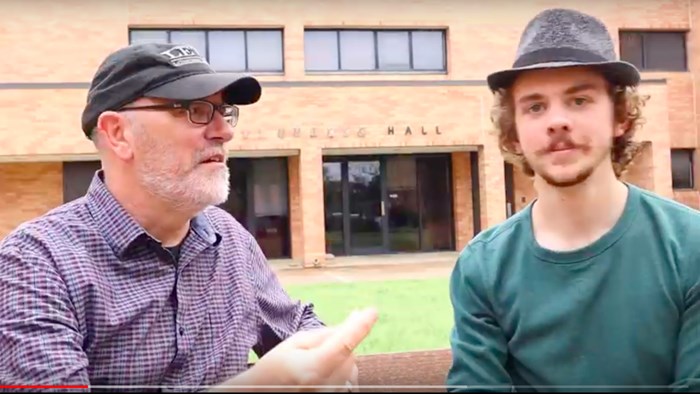 On a bench in the foreground, LeTourneau University campus pastor Pat Mays welcomes viewers and announces an update on a recent mission trip to Mexico. He shouts and snaps his fingers. There's a quick cut, some editing magic, and freshman Wil Manchester jumps from the distant background to appear on the bench next to Mays, wearing a fedora and ready to share his experience on the spring break trip.
It could be a TikTok video, but this is LeTourneau's "chapel" now.
The Texas school's campus is closed, like most institutions of higher education across the country, and everything has moved online for fear of spreading COVID-19. For Christian colleges and universities, this includes chapel.
The daily or weekly service is often critical to the identity of a Christian college or university—it's where the whole community comes together in one place and interacts. Chapel services are seen as a key part of students' spiritual formation, and attendance ...
1