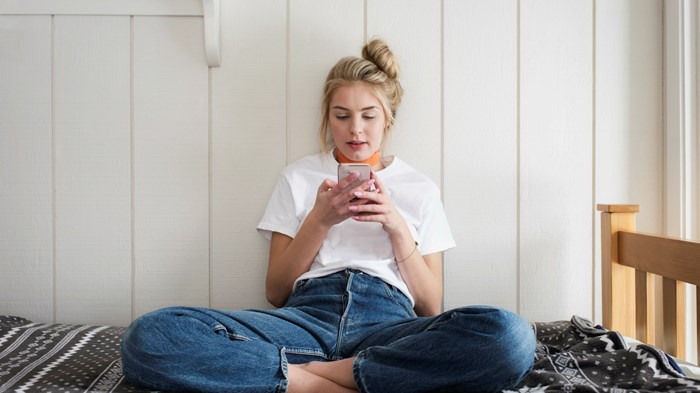 Image: Tony Anderson / Getty Images
Rachael Reynolds is a busy wife and mom of three who, like many parents, suddenly has been tasked with home-schooling her children and managing the anxiety of a pandemic.
Reynolds, 34, also is a registered nurse and works three or four night shifts a week in the labor and delivery department at a Texas hospital. That adds the stress of keeping her patients and herself safe from the spread of the novel coronavirus.
In those times when she has a few moments to herself while her kids are napping, or when she's trying to drift off to sleep as everyone else is beginning a new day, Reynolds finds herself tapping on one of the meditation apps on her phone—like Abide, which calls itself the No. 1 Christian meditation app to "stress less and sleep better."
"Grounding myself with the Word of God, and the truth and the promises he offers me there, I find to be much more effective for grounding myself mentally and spiritually," she said.
Meditation and mindfulness apps ...
1