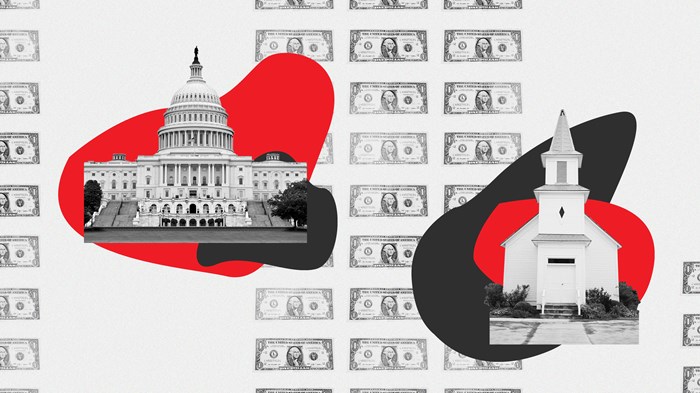 Churches and ministries in the US have never before been offered the kind of financial relief now available through the coronavirus stimulus package.
For some—like the religious liberty advocates who lobbied to clarify eligibility for faith-based employers—their inclusion in the federal government's $350 billion small-business loan effort comes as a major answer to prayer.
But for many Christian leaders, the unprecedented setup still raises questions. With the country's long tradition of church-state separation, is it a good idea for congregations to accept the funding that comes as part of a government stimulus? And if they decide to, how does it work?
Special guidance released Friday stated that religious employers including churches would be able to participate in the Paycheck Protection Program (PPP). It allows small businesses that have suffered financially due to the COVID-19 outbreak to apply for loans, which can be forgiven if used to cover payroll and mortgage ...
1