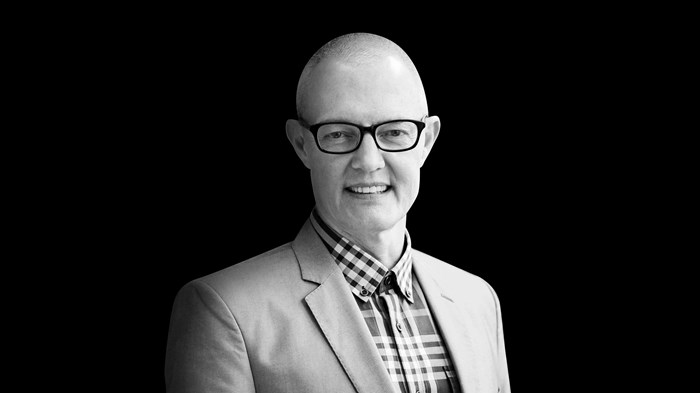 Sy Rogers, an early leader of the ex-gay movement, died from cancer Sunday at the age of 63.
Rogers had what he called a "God encounter" in 1980. He had begun to identify as a woman and was preparing for a sex reassignment surgery when Johns Hopkins Hospital shut down its gender identity clinic and stopped offering surgeries. Rogers, in desperation, asked God to change him. He spent the next 40 years testifying that God did.
"Sex is a powerful master," he preached in 2014. "But I can also tell you this … God is a more powerful master. You can serve your desires or you can bring your desires to God, admit them and submit them, and experience his mastery over mind and body."
Before "LGBT" was a popular term, Rogers challenged Christians to think about sexual orientation and identity. A past president of Exodus International, he was an early proponent of support groups for people who wanted overcome unwanted same-sex attraction and he was ...
1