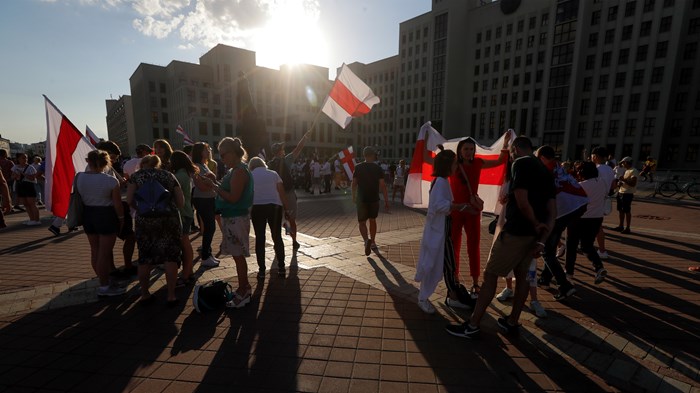 Christian denominations in Belarus are not engaged in many joint projects and generally steer clear of politics. But the controversial reelection of "Europe's last dictator" has united them in prayer—and in their public stance on politics.
Belarus has been embroiled in mass protests since its August 9 presidential election. For the past 26 years, the Eastern European country the size of Kansas has been led by President Alexander Lukashenko, who in 1994 won the first election since the former Soviet republic became independent after the collapse of the Soviet Union three years earlier. Following his election, Lukashenko changed the constitution to eliminate term limits. No election since has been recognized as free and fair by international observers.
This year, the opposition rallied around Svetlana Tikhanovskaya, who ran in place of her husband after he was disqualified and jailed. She promised a return to the 1994 constitution with a subsequent clean presidential ...
1