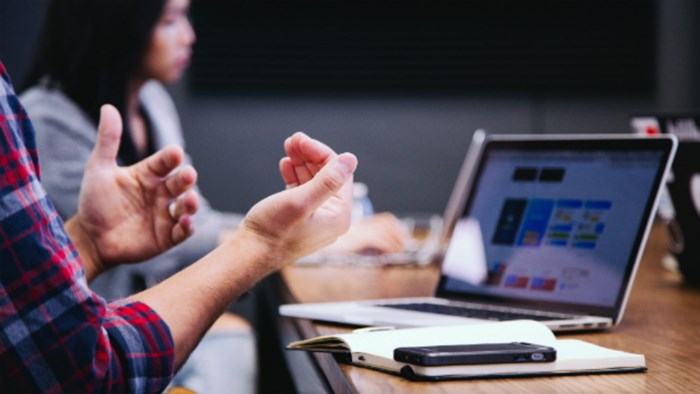 Image: Headway / Unsplash
Christian college graduates are different from their peers at non-religious schools. When they think about work and finding a job, they value making a difference more and making money less.
According to a new study from the Christian think tank Cardus, two-thirds of graduates from private religious colleges and universities say it is important to them to find a job that "directly helps others"—10 percentage points higher than graduates from public schools or private nonreligious schools. About 70 percent of Christian school alumni said it was important to them to have a job that pays well, but that was 6 percentage points lower than other college graduates.
Graduates from religious schools also have a strong sense of moral obligation, according to the study. About 85 percent said it was important to "take action against wrongs and injustice in life." Almost 80 percent said they should "help people in other countries in poverty or victims of injustice." ...
1