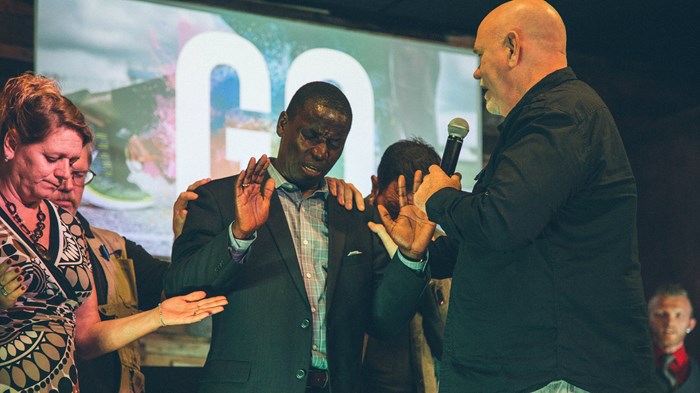 Most Ugandans assume Southern Baptist missionary George Smith is one of them. They talk to him and his wife Geraldine, who are African American, like they're talking to one another, they said.
Anglo missionaries, on the other hand, tend to be "a spectacle," said Smith. "They draw a crowd."
Through 20 years of ministry in Africa with the Southern Baptist Convention's International Mission Board (IMB), blending in with locals has afforded the Smiths distinct ministry advantages—from freedom to call local believers "on the carpet" in sermons, as Smith puts it, to an opportunity to live with Africans as peers.
Back in the United States, IMB leaders also have recognized the strategic advantage of sending black missionaries around the world. They're making a concerted push to send more African Americans—not only for the sake of missions strategy, but also to align the percentage of black IMB missionaries with the percentage of black ...
1