Christian Nonprofits Reeling from Trump Cuts to Foreign Aid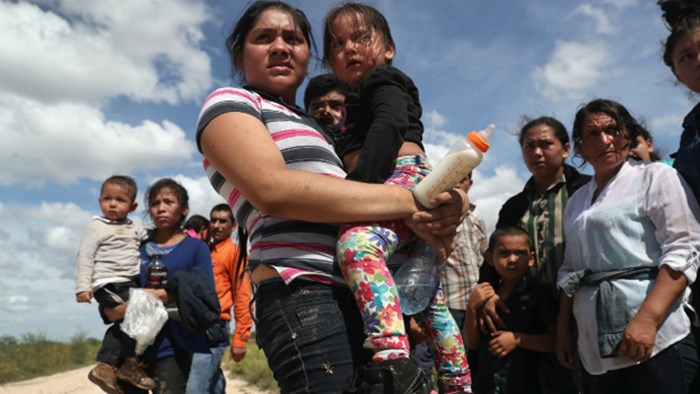 Image: John Moore / Getty Images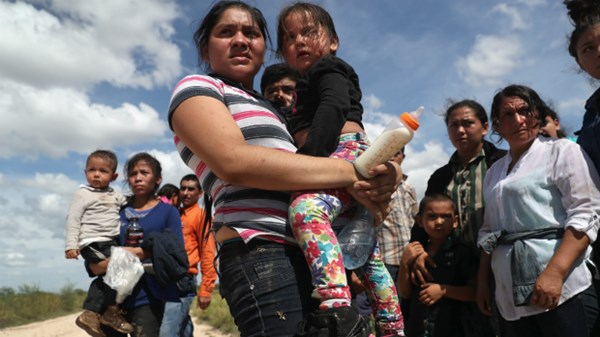 Christian Nonprofits Reeling from Trump Cuts to Foreign Aid
Christian ministries in Honduras, Guatemala, and El Salvador know they are in for a tough year. The US government has drastically cut aid to the three Central American countries in response to the large number of refugees who have fled north to seek asylum in America. Some of the more than $500 million of US taxpayer money was going to Christian nonprofits working on economic development, anti-corruption efforts, and helping children in poverty in the three countries. Those ministries will have to lay people off, reduce services, and scramble to find other funds.
"The Trump administration shot itself in the foot with these cuts," said Chet Thomas, director of Proyecto Aldea Global in Honduras, which has been forced to stop a job training program that gave teenagers alternatives to working for criminal gangs. "These projects are designed to … reduce the number of people migrating to the US."
US foreign aid flows through various channels. In many cases, it ends up funding nongovernmental organizations, including Christian relief organizations in the area of Central American known as the Northern Triangle. Many of these address the conditions that cause people to flee their homes and seek asylum, leading to a crisis at the US border. Some ministries work directly with host governments to train national staff and increase the effectiveness of state institutions. Others focus more on community development, often building connections with local churches that don't trust their government and don't have many of their own resources.
Justifying the cuts, the State Department appeared to downplay the role of nonprofit groups in addressing migration. "We expect the governments of El Salvador, ...
02/04/2020