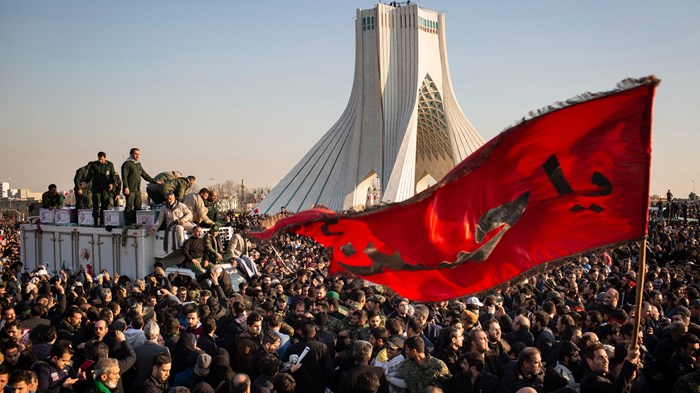 Image: Ali Shaeigan / ParsPix / Abaca / Sipa USA (Sipa via AP Images)
The killing of Iranian military leader Qassem Soleimani by order of President Donald Trump last week sent shockwaves around the world and prompted retaliation from Iran, an Islamic republic cited by some Christian groups as having one of the highest conversion rates in the world.
Lazarus Yeghnazar, whose research suggests as many as 1 million Christians now live in Iran, has been expecting something like this for years. He believes that, if war comes, it will create a humanitarian crisis but also an open door for evangelism—"a tsunami of disaster and a tsunami of opportunity." And the 70-year-old Iranian Christian is in a position to know.
Yeghnazar and his wife, Maggie, married in Tehran shortly before the Islamic revolution in 1979. Love for their country and the Iranian church, as well as a successful engineering business, led them to stay in their home during the eight-year Iran-Iraq war.
Shortly after the war ended, the couple emigrated to the United Kingdom, where ...
1