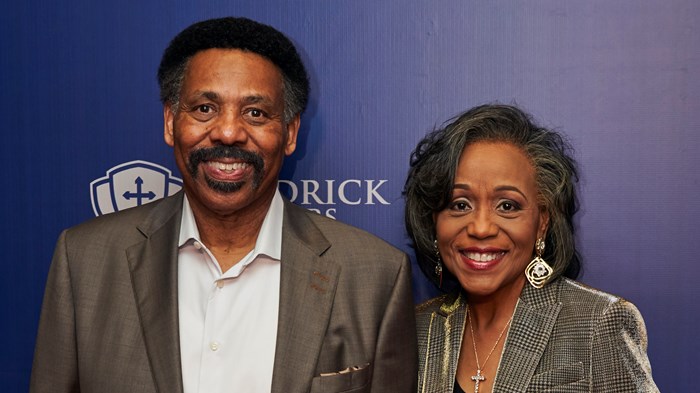 Image: Cooper Neill/Getty Images for AFFIRM Films A Sony Company
Lois Irene Evans, beloved wife of Tony Evans for 49 years and founder of Pastors' Wives Ministry, passed away Dec. 30, 2019 of biliary cancer. She was 70.
Tony, senior pastor of Oak Cliff Bible Fellowship in Dallas, shared the news on Facebook. "Just before the sun came up this morning," he wrote, "the love of my life transitioned from earth and watched her first sunrise from heaven."
Lois was with her husband and the couple's four children when she died Monday (December 30).
"As she slipped away, we told her how much we love her, how proud we are of her, and how thankful we are for the life she has lived," Pastor Evans wrote. "We are what we are because of her."
Priscilla Shirer, best-selling author, actress, and the Evanses' daughter, tweeted, "Goodnight my beautiful, beloved Mommy. I'll see you in the morning."
The Evanses' son, Christian music artist Anthony Evans, Jr., posted, "I love you forever, Mommy."
Southern ...
1