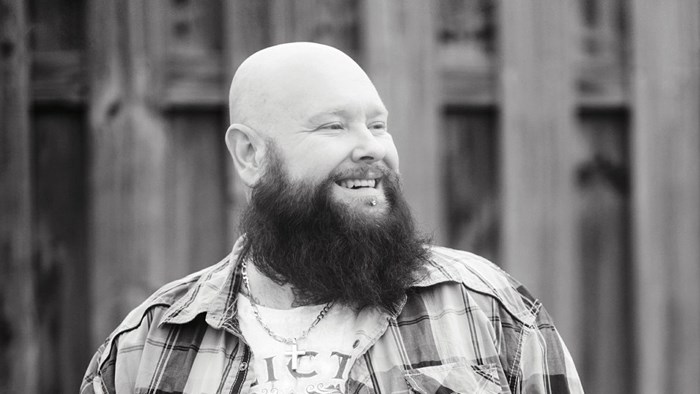 Todd Bentley, a bearded, tattooed Canadian charismatic preacher who once claimed to heal people by punching and kicking them at a Florida revival, is no longer fit for ministry, a group of Charismatic ministers announced this week.
"Based on our careful review of numerous first-hand reports, some of them dating back to 2004, we state our theological opinion and can say with one voice that, without a doubt, Todd is not qualified to serve in leadership or ministry today," the group said in a statement posted online Thursday.
Bentley had been accused of "ungodly and immoral conduct," including adultery, substance abuse, and sexting, according to the panel.
The group of pastors, which included James W. Goll, Jane Hamon, Bishop Harry Jackson, and Nashville minister Don Finto, also recommended that Bentley's ordination be rescinded. Their statement was posted online by author and professor Michael Brown of the FIRE School of Ministry, who oversaw the process of evaluating ...
1