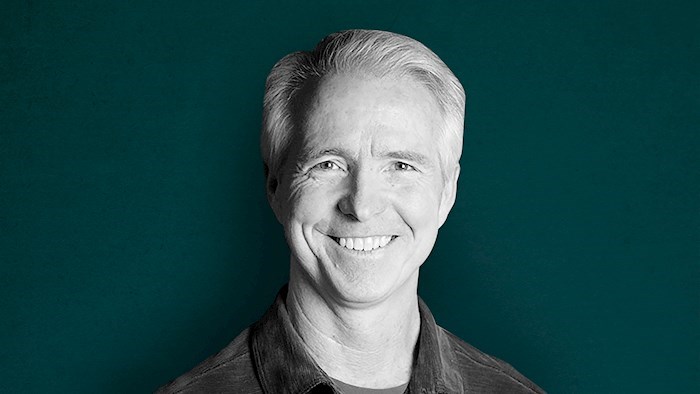 Image: Courtesy of Menlo Church
Earlier this week, megachurch pastor John Ortberg claimed his congregation had "extensively investigated" concerns about his youngest son and found "no misconduct."
Now elders at Menlo Church, a Northern California congregation of 5,000, say their initial investigation fell short and have announced plans for an additional "supplemental" investigation.
"While many of you know that the board took immediate action upon learning of these concerns, we understand our initial investigation could have gone further and included specific expertise in child safety and sex abuse issues, and it could have been informed by conversations with a wider group of people," church elders said in an email to the congregation Saturday, July 11.
Ortberg was placed on leave last fall after church leaders learned he had withheld information about his son from them, a move they described as "poor judgment and a betrayal of trust."
In July 2018, Ortberg's ...
1