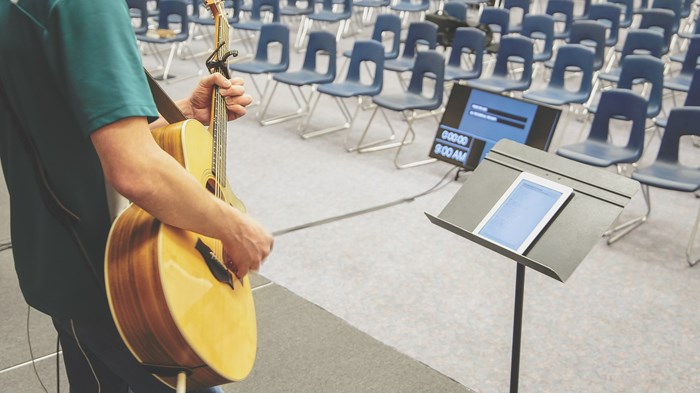 Image: Sties Design Agency LLC / Lightstock
When Alabama megachurch pastor Chris Hodges liked recent social media posts from conservative commentator Charlie Kirk, he launched a chain of events that led to two of his church's campuses being expelled from their meeting spaces in Birmingham public schools.
Hodges has met with African American leaders at Church of the Highlands and apologized for his engagement with "multiple insensitive social media posts."
As pundits continue to debate whether the city's expulsion represents viewpoint discrimination—former US Attorney General Jeff Sessions called it "an attack on both religious liberty and freedom of speech"—some Christian leaders wonder whether the case will draw more scrutiny toward the thousands of congregations who use leased space in public schools.
Hodges' congregation, the Church of the Highlands, began meeting in 2001 in a local high school auditorium. It has since grown to become the biggest church in Alabama, with more ...
1