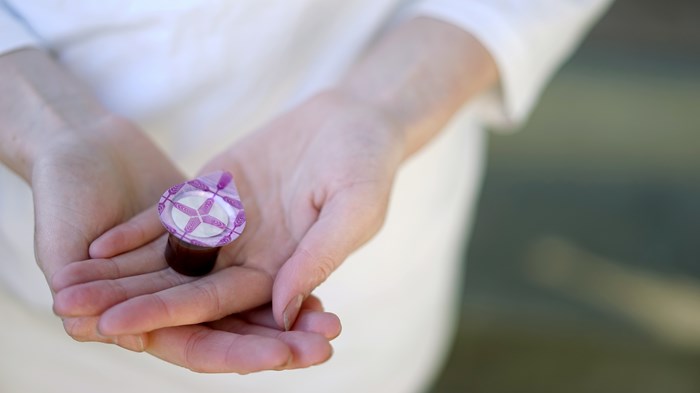 Every week at University United Methodist Church in Chapel Hill, North Carolina, congregants come forward for Communion.
But in light of concerns about the new coronavirus, the church has ordered boxes filled with hundreds of prepackaged Communion cups and wafers.
"In a variety of ways, we're just minimizing the level of physical touch that's happening in the life of the church while still trying to continue somewhat normal activities," said the Rev. Justin Coleman, who is coordinating with his staff and communicating with fellow clergy in his area about best practices for corporate worship under the new circumstances.
"What we're saying related to Communion is that what we're trying to do is minimize any kind of unnecessary touch here."
Coleman said the purchase of the special cups is part of a "proactive way of thinking about our adjusting practices moving forward" along with changing how people greet one another, fill out registration ...
1