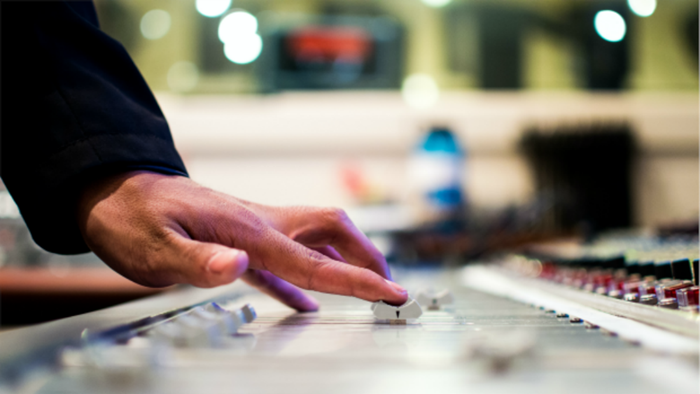 The largest Christian radio company in the United States suffered a major financial blow as ongoing industry challenges collided with the economic impact of COVID-19.
Salem Media Group reaches an estimated 298 million weekly listeners on 3,100 stations branded as The Fish, The Answer, Faith Talk, and more. The megabroadcaster rose to dominance with a revenue model that protected it from some of the ad volatility suffered by its secular counterparts, but that hasn't been enough in this recent downturn.
Salem's share price has dropped from a high of about $30 in 2004 to about $6 in 2018 and to 80 cents on Monday. The company's investment value has been downgraded to "poor quality" and "high risk" by Moody's, a top credit ratings agency.
On Tuesday the board of directors announced that it would temporarily suspend quarterly payments of dividends to shareholders. The top executives' salaries were cut by 10 percent.
Financial analyst Michael ...
1