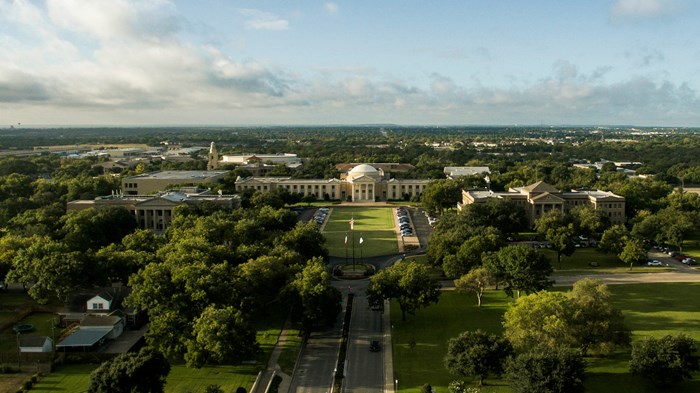 Image: Courtesy of Southwestern Baptist Theological Seminary
Two Baptist schools in Texas have sued a charitable foundation they say is trying to misuse millions of dollars in assets.
Baylor University and Southwestern Baptist Theological Seminary filed suit Tuesday against the Texas-based Harold E. Riley Foundation and its board of trustees.
According to the lawsuit, the foundation was set up in 2002 by Riley, a wealthy businessman who died in 2017, for the benefit of the two schools. The schools were granted the freedom to name a majority of the foundation's board and the foundation's stated charitable purpose was to provide support for the schools.
In 2018, that changed, according to the suit.
The lawsuit alleges that the foundation's board of trustees rewrote its bylaws—without notifying Baylor or Southwestern—and changed the charitable purpose of the foundation. As part of the changes, the two schools were also stripped of their ability to name board members.
"In short, Defendants have attempted to remove the ...
1