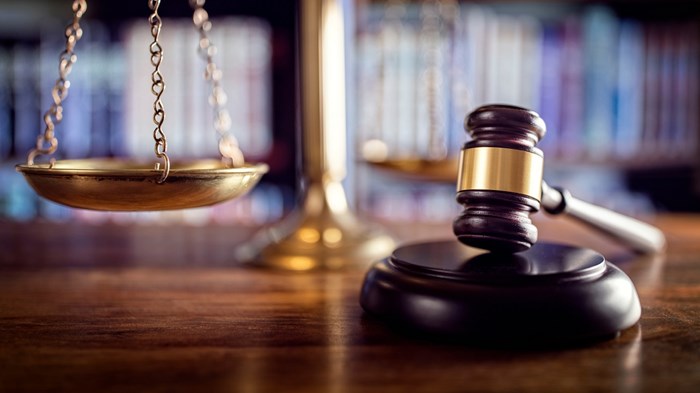 Sermon illustrations are tools. They can be used skillfully or clumsily. Poorly used illustrations dull the message and may even confuse the hearer. But illustrations deftly applied bring a message to life.
Here are 7 irrefutable laws I've learned.
1. Make illustrations fit the circumstance.
No tailor tries to adapt his client's body to fit a ready-made suit. Yet we preachers sometimes try to shape a sermon to fit a great story we're itching to tell.
A sermon illustration I hear often these days concerns the captain of a battleship who exchanges terse messages with a vessel dead ahead. Each vessel keeps telling the other to move aside. The denouement is that the other "vessel" turns out to be a lighthouse.
That illustration seems to belong best in highlighting our need to give way to the lordship of Christ. But I've heard it used as a minister was being introduced to a new congregation (Who was to give way there?) and-I confess-I've used it at a wedding reception, ...
1