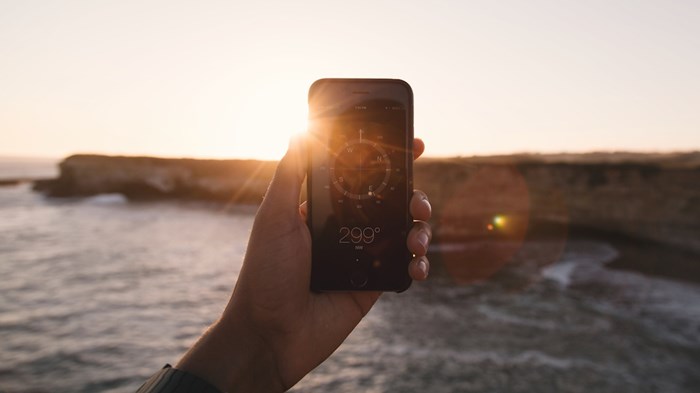 We are highlighting the top 40 articles that Leadership Journal has published in its 36 years, including this one from 2001.
Imagine a compass—north, south, east, and west. Almost every time the word leadership is mentioned, in what direction do leaders instinctively think?
South.
Say the word leadership and most leaders' minds migrate to the people who are under their care. At leadership conferences, people generally think, "I'm going to learn how to improve my ability to lead the people God has entrusted to me."
South. It's a leader's first instinct.
But many people don't realize that to lead well, you need to be able to lead in all directions—north, south, east and west.
For example, good leaders have to lead north—those who are over you. You can't just focus on those entrusted to your care. Through relationship and influence good leaders lead the people over them. Much of what I do at Willow Creek, through relationship, prayer, and careful ...
1