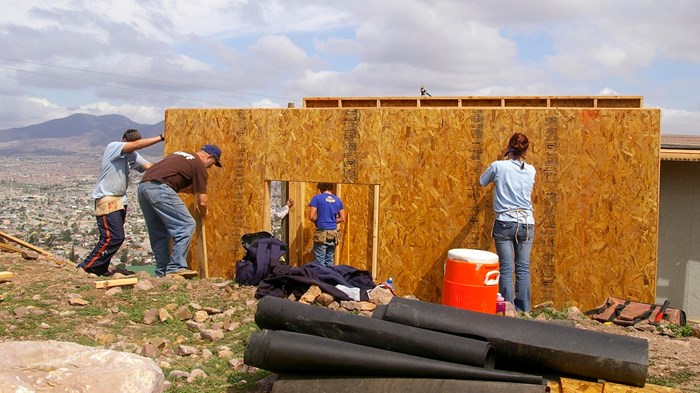 Every year churches and missions organizations send out hundreds of short-term missions teams. These short-termers send out support letters, organize fundraisers, plan, pray, and eventually pack their bags—all in preparation to serve God some place other than where they live.
In spite of efforts to prepare for these trips, many groups—and individuals—are still victims of the most common pitfalls of short-term missions.
It's Not about Location, Location, Location
Doug Franklin is the founder and president of LeaderTreks, a ministry committed to developing student leaders. Each year, LeaderTreks' staff leads youth groups and school groups on dozens of short-term mission trips within the United States and overseas.
Franklin attributes many of the pitfalls he has witnessed to a lack of preparation, or an incomplete understanding of the nature of the mission.
"The biggest problem I see is that people put an emphasis on location instead of service," Franklin says. ...
1