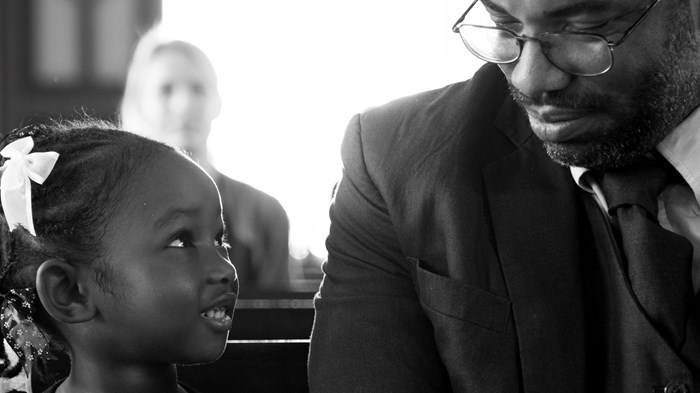 The hippie movement was at its height in 1971, and Stuart Briscoe had just become pastor of Elmbrook Church in Brookfield, Wisconsin. Stuart persuaded a group of 100 counter-culture youth to attend worship one Sunday, and one of the church's leaders was not pleased.
"I want to make one thing perfectly clear," the leader said. "These young people you brought into our church have to be kept separate. We have worked hard to keep our children away from these kinds of people."
When a "full and frank exchange of positions" concluded (Stuart's more experienced, diplomatic description), the leader offered a solution Stuart could agree to. "I'm tired of hearing about the generation gap—let's build a generation bridge."
Soon afterward Elmbrook started a new Sunday morning class. It ran for three months, and participants were hand-picked from diverse age groups.
The class wasn't given a teacher (or a referee); the studies were led by the ...
1