Parish Without Partners?
It took a church and a social service agency teaming up to bring good news to a tough Chicago neighborhood.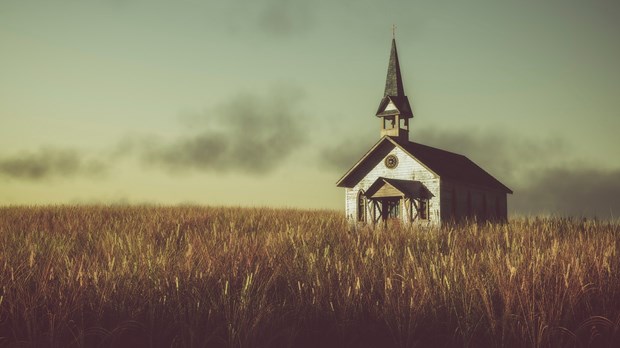 We recommend this Building Church Leaders training tool:
Circle Urban Ministries began at an unlikely moment in history. In 1973, while Chicago marveled at the brand new Sears Tower, just eight miles to the west, Chicago's Austin neighborhood was in precipitous social and economic decline. More than 20,000 whites were moving out every year. Nearly all of the 138,000 whites residing there at the end of the '60s would be gone by the end of the '70s. Doctors, lawyers, businesses, and churches moved out to the suburbs.
With few institutions left to support its social structure, Austin collapsed. Unemployment hit 40 percent; the high school dropout rate reached 70 percent.
That's when Circle Urban Ministries moved in.
"This was a throw-away community when we got here," remembers Glen Kehrein, the ministry's executive director. Today Austin is a community in recovery. Partial credit for this recovery is due to a unique partnership between a church and a social service agency that has worked for nearly three decades.
You have reached the end of this Article Preview
To continue reading, join now for free and get complete access.
If you like this, you'll also like: