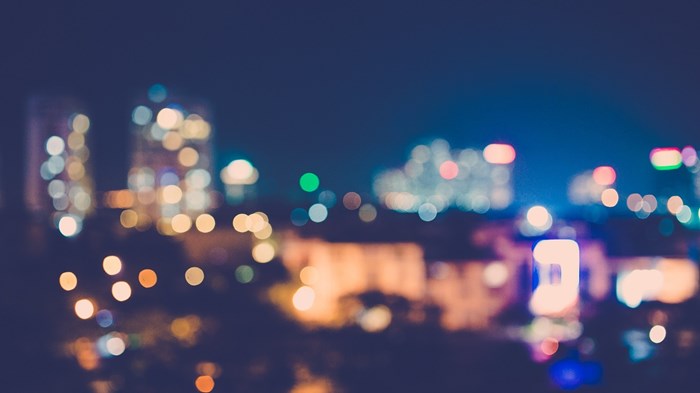 It was while leading South Melbourne Restoration Community, an inner city church committed to reaching the marginalized people of our city, that I realized something was fundamentally wrong.
We were a ragtag band of ex-druggies with a church situated in a profoundly postmodern and tribalized part of the city. The model of church we had inherited was clearly not cutting it. Scarcely anything in my training for ministry had prepared me to for this.
In this post-Christian context, we needed to be more than ministers running a church. We needed a different type of leadership.
We morphed from an institutional church into a missional one. In the years that followed, we planted five more churches among the homosexuals, prostitutes, street kids, the rave scene, blue-collar workers, Jewish people, and Gen-Xers. It was exciting, but we felt totally inadequate to the task. It forced us to a broader understanding of the church's mission, and a better grasp of what leadership involved.
While at South, ...
1