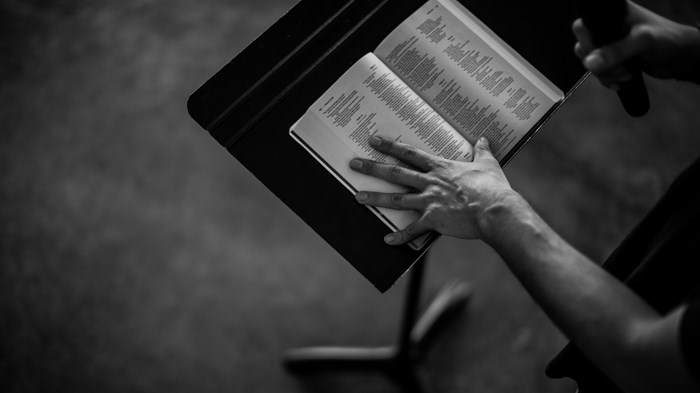 Is being a Protestant single pastor like being a married Catholic priest? Is it an oxymoron?
I never would have thought so until the economic crisis hit, and I had to find a new pastoral position. For the first time in my career my future was in the hands of a search committee, rather than a personal connection.
I'm ordained, 37, single (never married), with experience pastoring in large churches. Given my credentials, I had zero anxiety initially. Then I started reading "job requirement" phrases like these in pastoral job applications:
-"We are looking for a married man"
-"Preferably married"
-"Is married (preferably with children)"
These churches explicitly were not looking to hire someone single–like Jesus or Paul. I then was surprised to discover that even though the majority of adult Americans are single (52 percent), that only 2 percent of senior pastors in my denomination are single! Something was clearly amiss.
Why were so many churches ...
You have reached the end of this Article Preview
1