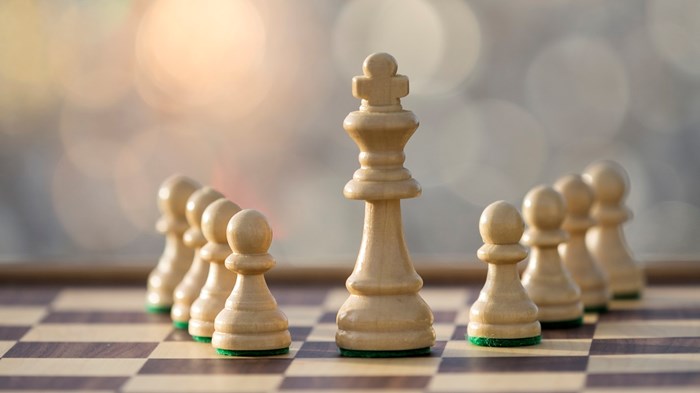 Image: Jose A. Bernat Bacete / Getty
One of my favorite guys and discussion partners in the world, David Fitch, wrote a post giving five reasons he believes the idea of "leadership" as it is currently used is unbiblical. I don't think it was Dave's intention to disown any concept of leadership in the church (regardless of how I may have treated him on Twitter), but rather to argue against its misuse.
However, I've noticed in the last few years a real bandwagon of anti-leadership sentiment in some circles. I think it started as a push-back to the CEO model of ministry in some, and as such, I'm sympathetic. But from there, it has progressed to where we now have many arguing that any concept of leadership in the church should be avoided.
I am in favor of flattening things as much as is possible, but the truth is there always has been leadership in the church and there always will be. There will always be the community, and from that community, certain men and women will serve by exercising the role of ...
You have reached the end of this Article Preview
1