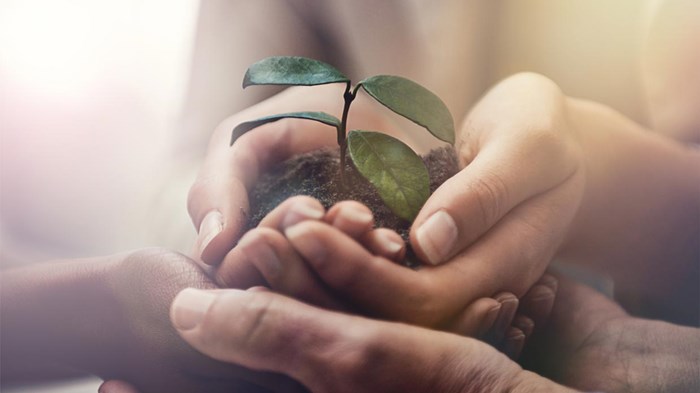 Image: PeopleImages/iStock
When Pastor Joe Wittwer visited Iglesia Elim in Armenia, El Salvador, he saw the massive needs and wanted to help. He had already formed a close bond with Elim's husband and wife pastoral team, Frank and Paty Ardon. Despite gang warfare in the neighborhood, they were partnering with Compassion International to provide weekly care for more than 300 children and their families.
The burgeoning six-day a week ministry had forced them to add a separate building on the church grounds. But the mortgage wasn't cheap. At $500 a month (on a total mortgage of $18,000), the church was struggling to make ends meet.
A group of women helped offset the costs by making tamales and selling them in town for 25 cents apiece, but that only netted about $140 a month. Joe Wittwer's church, Life Center in Spokane, Washington, wanted to help their new friends in El Salvador, but they weren't sure how.
In the past, the pattern would have been for Wittwer and his church to swoop in and start paying ...
1