Going To Hell with Ted Haggard
What I learned about grace and redemption through my friendship with a Christian pariah.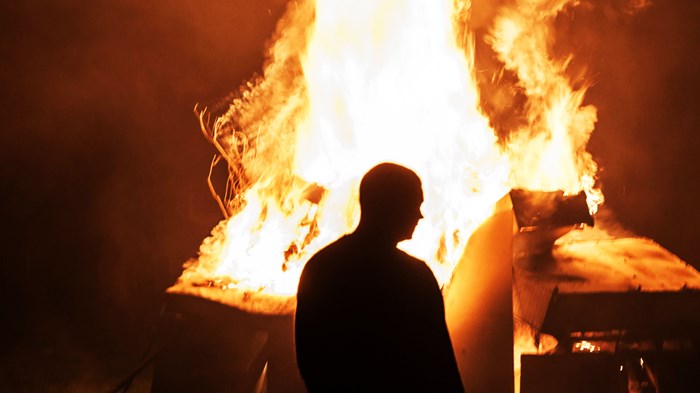 I didn't plan to care about Ted Haggard. After all, I have access to Google and a Bible. I heard about what he did and knew it was wrong. I saw the clips from the news and the HBO documentary about his life after his fall. I honestly felt bad for him but figured it was his own undoing. When the topic came up with others I know in ministry, we would feign sadness, but inside we couldn't care less. One close friend said he would understand it more if Ted had just sinned with a woman. I agreed with him at the time. It's amazing how much more mercy I give to people who struggle with sins I understand. The further their sin is from my own personal struggles, the more judgmental and callous I become. I'm not proud of that. It's just where I was at that time in my walk. But that all changed in one short afternoon.
Eating our own
A while back I was having a business lunch at a sports bar in the Denver area with a close atheist friend. He's a great guy and a very ...
You have reached the end of this Article Preview
1