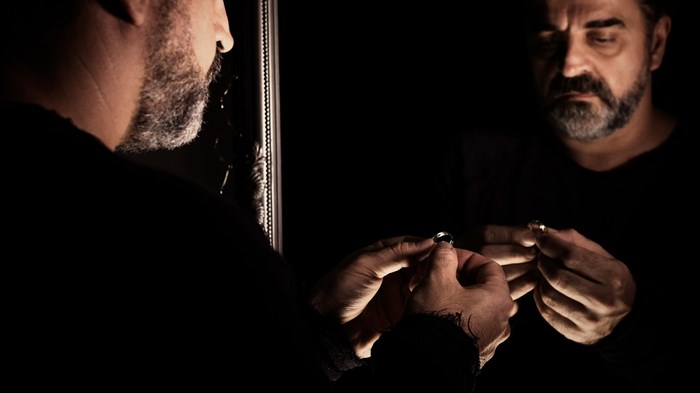 A pastor once told us, "I was at a board meeting where we were examining potential elders. One candidate was asked, 'Are you willing to make sacrifices with your family for the sake of the church?' And it was a weird moment because I asked myself, What's the right answer to that question?"
Over the past seven years, we've gathered pastors and their spouses into peer cohorts, which met repeatedly in multiday retreats called Pastors Summits where we facilitated heartfelt discussions about the challenges of vocational ministry. During one of our summits, a participant shared the following story:
A few years ago, I asked my wife what it felt like to be married to me, after 20 years of marriage and 18 years of ministry together. I was optimistic of her positive response. She said, "I know that I would never divorce you. And I certainly would never kill you. However, I can't help but think the boys and I would be better off if you were not alive."
My response? ...
1