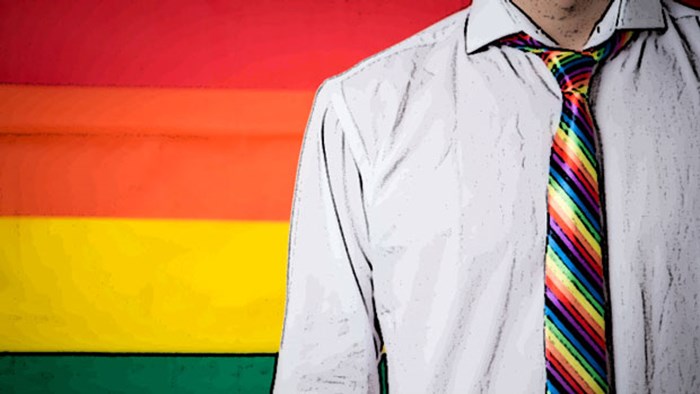 One of the best discussions I've had in a long time happened on Facebook over the weekend. It was a discussion about the 'dreaded' issue of Christianity, the church, and LGBTQ sexual relations. The discussion started with my statement which was something like:
To the question, "What is your position on LGBTQ?" I think the best answer (in these times) is "we have no position" The question itself misses the point of any other answer? Agree?
To which I got good fruitful pushback from all sides. I was "abnegating!" I was doing the equivalent of "standing aside and being silent during the civil rights movement." "There is no neutral on this!" some said. From this discussion, I came away with four points that need clarifying as to how/why someone would say "I have no position." These four points push us as Christians (no matter what sexual issues we are involved in at this time) toward a new posture regarding alternative ...
1