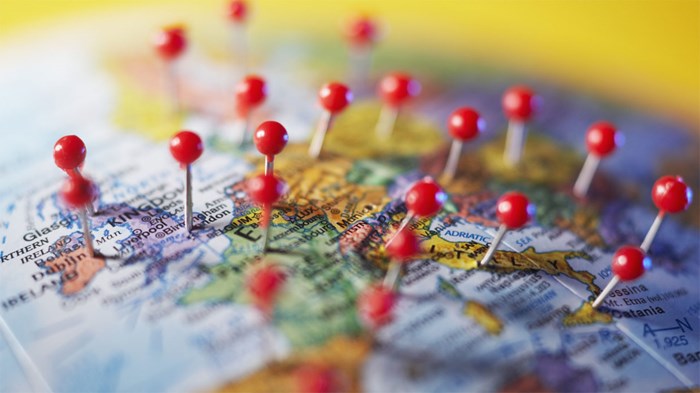 Gordon-Conwell's Center for the Study of Global Christianity "calculates that Christians sent out approximately 400,000 international missionaries in 2010. And nearly half of the world's top missionary-sending countries are now located in the global South." says Christianity Today's Melissa Steffan.
The report puts numbers behind the dramatic rise in missionary sending from countries that many American Christians still associate only with mission destinations.
While the U.S. still does send the largest total number of missionaries, "127,000 in 2010 compared to the 34,000 sent by No. 2-ranked Brazil," the prize for the largest percentage per million Christians in the population goes to a contender that many will find surprising.
Palestine.
This country's vibrant population of Christians send 3,401 missionaries for every million Christians. Palestine's "followed by Ireland, Malta, and Samoa. (Interestingly, South Korea ranks ...
1