Developing a Culture of Contentment
Jeff Manion on taking appropriate financial risk and cultivating a generous spirit.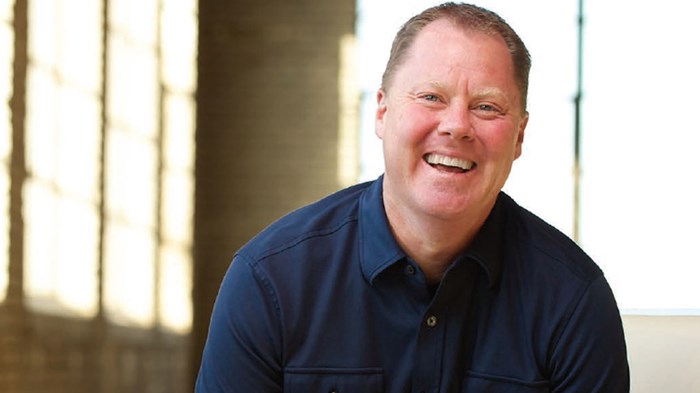 Jeff Manion is a risk taker. He became pastor of Ada Bible Church near Grand Rapids, Michigan, when it had 25 people, and during his first seven years, he had to overcome three stalled building programs so the congregation could move into its first decent building. Now, he's been with the church for 30 years, and it has grown significantly both in numbers and in the risks it's been willing to take. On the topic of money, he's pushed himself from an apologetic and timid preacher to someone who looks forward to covering such themes as earning, saving, borrowing, and giving generously.
It may surprise you, then, to learn that Manion's new book is about contentment. How can a man whose ministry has been characterized by vision and progress champion contentment? Marshall Shelley and Paul Pastor sat down with Manion to discuss the difference between institutional and personal satisfaction, what it takes to build a church culture of generosity, and why "contentment" ...
You have reached the end of this Article Preview
1