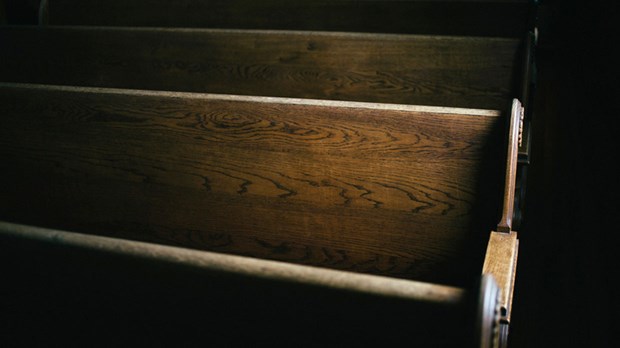 We recommend this Building Church Leaders training tool:
I'm a member of a small church. Our church had around 150 members when my wife, Abby, and I started attending almost seven years ago, but now our numbers are closer to 70-90. Our sanctuary, built for around 200, is often sparsely populated on non-Easter Sundays. Our nursery is stocked with toys older than I am. I make our coffee in a giant percolator—and it was an upgrade when I switched to beans from Costco. We still sing hymns, we still have Sunday school (which I teach), and our color scheme is anything but modern.
In short, we are not a megachurch in people, resources, or mind-set.
Yet over the years I have been so grateful for our small church, and many of its unexpected benefits and opportunities are specifically related to its … smallness.
1. Being in a small church has forced me to be in community.
When there are fewer people in a place, it's much harder to hide. The first Sunday Abby and I attended the church (we're members now), we sat in the ...
You have reached the end of this Article Preview
To continue reading, join now for free and get complete access.
If you like this, you'll also like: