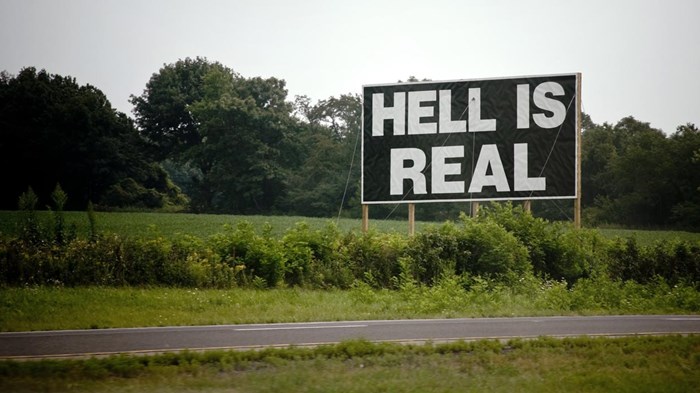 Image: tacojim/iStock
Driving up the East Coast's Interstate 95 will teach you about one approach to evangelism. Sponsored by an anonymous donor, several billboards present travelers with various theological messages. "Have you read my #1 Bestseller? There will be a test," read ones. And "You think it's hot here?"
These billboards represent the kind of evangelism that many ministry leaders today grew up with. I (David) was told as a young believer that I needed to share my faith so people could avoid hell. The approach was transactional, "Just get them to pray a sinner's prayer."
But what I was taught about how to do evangelism didn't match up with my own experience of coming to faith. My search began with questions and a lot of doubt. Sometimes I would get answers like, "You just need to give your life to Christ." I felt these Christians were really saying, "You shouldn't ask these kinds of questions—just believe."
Perhaps that's ...
1