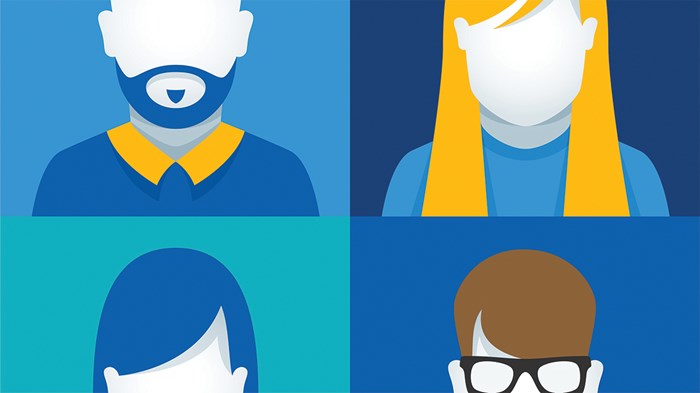 These days it can be difficult to navigate issues of gender on church staffs that include women and men. In denying any differences between genders, we reject something intrinsic to the created order that God called good. And yet if we magnify differences between genders, we're in danger of reducing women and men to two-dimensional stereotypes.
To help, I'm pleased to offer a field guide to assist you in determining when to respect traditional gender roles and when to break them.
When it's in everyone's best interest to honor traditional gender roles …
1. Heavy Lifting
When a massive office desk needs to be hoisted up a flight of stairs—one of the little-known, and least-celebrated, duties among most church staffs' unwritten responsibilities—and a male pastor has more measurable muscle-mass than his female counterpart, he is welcome to "use his gifts." (If measuring your male co-worker's muscle mass feels a little strange, just ...
1