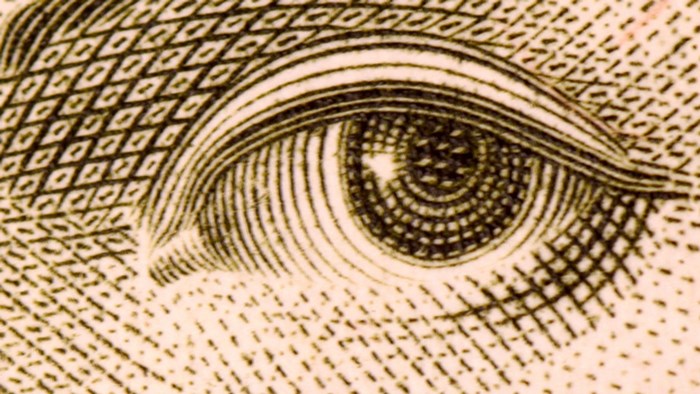 Image: Kevin Dooley, via Flickr's Creative Commons
Do we fully understand the toxic nature of Christian consumerism? I don't think so, but Adam's excellent piece will help you see the old problem from a fresh angle. - Paul
The week before Christmas 2013, GQ magazine published an interview with Duck Dynasty's patriarch, Phil Robertson. When asked to define "sin," he disrupted the season's alleged peace with his go-to example: the gay lifestyle. The Internet, in the spirit of the season, lit up like a Christmas tree.
Meanwhile, Robertson went to the bank: A week after the expose, sales for Robertson's already best-selling book, Happy, Happy, Happyspiked by more than 80% in Christian retail stores. Christians across the country, some out of curiosity and some out of support, drove to their nearest retailer or clicked to their favorite website and purchased the book.
The famed duck caller wasn't the first to ruffle feathers over this issue though. In the summer of 2012, the CEO of Chick-fil-A, Dan Cathy, expressed ...
You have reached the end of this Article Preview
1