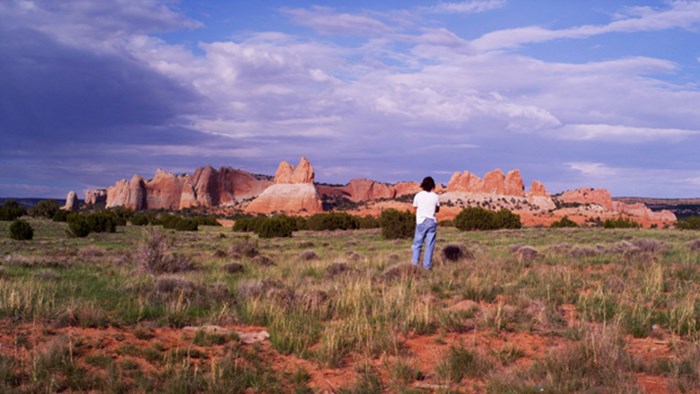 A brief note/review from PARSE friend and pastor Mandy Smith on Rich Mullins' new Ragamuffin film. Mandy has good taste, so pay attention. -Paul
I just watched Ragamuffin, the movie based on the life of Rich Mullins and found it quite powerful. (As a personal aside, it was fun to watch it at Cincinnati Christian University, whose hilltop campus is one of the movie's settings.) There were a few "don't forget this is a Christian movie" moments for me, but my 15 year old didn't find it at all cheesy—so that's saying something!
I had not listened to a lot of Mullins' music when it was first popular. So I was able to hear much of it for the first time in the film and was surprised how well it still plays, even 30 years later.
Through some of the most moving scenes (involving Rich's father), it raised some important questions like: "What if we don't feel God's love?" and "How do the limitations of our human relationships ...
1