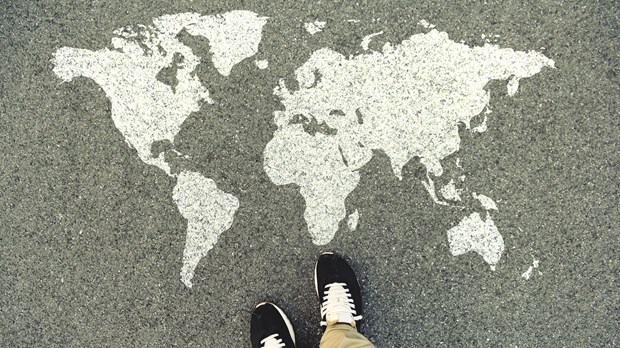 We recommend this Building Church Leaders training tool:
Only 72 hours remain before the team departs. My wife and I volunteered to lead another mission trip to Haiti for various reasons, all of which seemed great at the time—that was in January. Today, as we begin to creatively pack (okay, cram stuff into) our suitcases, a few big issues keep running through our minds. Based on stories from veteran trip leaders, accounts from other church point people, and our own experiences, we wrestle with five questions that stand in the way of full-throttle excitement.
Most, if not all, leaders in our situation encounter this quintuplet of no-answer-until-you-go queries. If you plan to lead a trip, you'll face them too, so embrace the comfort of knowing you're not alone. If you recruit people to serve as mission team leaders for your church, plan how to best support the person(s) by knowing what questions rattle and hum in his or her head.
The Big Five:
1. Will God show up and will the team realize it when he does? The correct theological response ...
You have reached the end of this Article Preview
To continue reading, join now for free and get complete access.
If you like this, you'll also like: