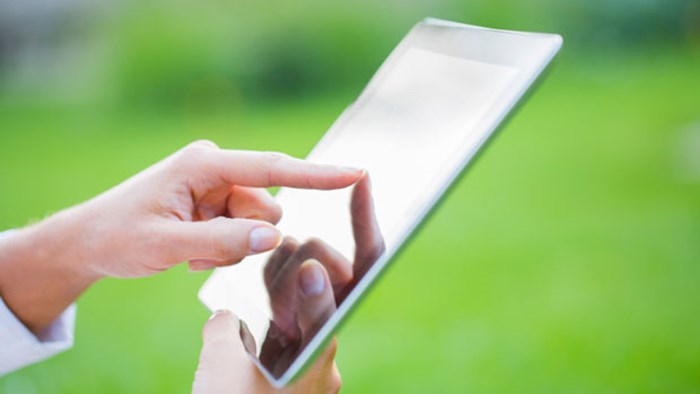 Here's a provocative piece from PARSE friend Chris Ridgeway, who is tired of shoddy cultural exegesis where technology is concerned. Chris will offer the "Do" side of preaching on tech issues in a soon-to-publish piece. -Paul
The formula begins with a simple family illustration:
We sat down to dinner last week where Cindy had made chicken. While we are trying to get everyone to the table and the milk poured; I'm asking Katy, my 13-year-old, about her day. But she doesn't answer. She's got her phone out and her eyes are glued to that thing and she's tapping away and she's oblivious to our dinner preparations or anything I'm saying. My 8-year old? Same story!
Then, a revelation:
Then my phone buzzed and I pulled it out of my pocket to see a message from my associate pastor, and it struck me. There we were, all sitting around a table and good food that the Lord provided, and instead of seeing each other, we were each addicted to our tiny screens. ...
1