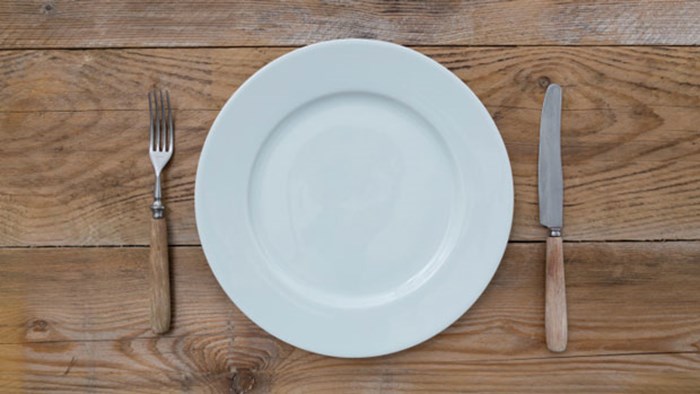 Friends, feast on this perennially relevant musing from Bob Hyatt. May you find nourishment this week. - Paul
"Oh, if we did but study half as much to affect and amend our own hearts, as we do those of our hearers…" - Richard Baxter, The Reformed Pastor
I remember well the moment as a young pastor, when I sat at my desk in front of an open Bible, finally wrestling with the question I should have asked all along; Would I be reading this if I wasn't afraid that someone would inquire about my 'devotional life'?
The sad conclusion I came to that day was "No… probably not." I was in the Bible multiple times per week, preparing lessons and sermons. But when it came to reading God's Word for my own soul, for my own enjoyment … no wonder I felt like I was trying to draw water out of a dry and dusty well.
We are so often driven to Scripture out of need. But unfortunately, it's rarely the need of our own hearts or souls that drive ...
1