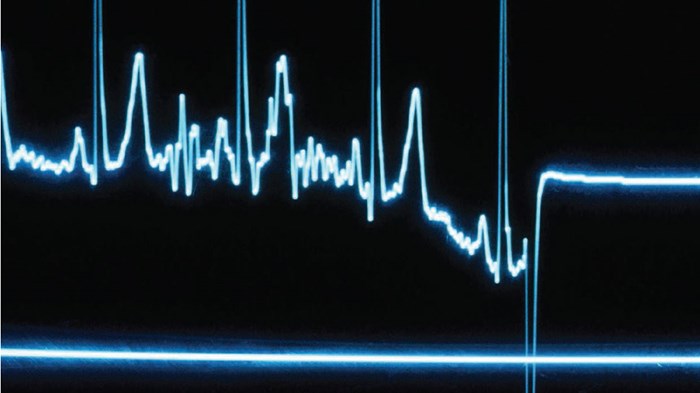 I still don't know how to die.
You'd think having done it once I would have some expertise on the subject. Most people punch a one-way ticket to the Great Beyond, but mine was a return ticket.
The surgery was scheduled. Death was not. It came abruptly and unannounced. There was no shuffling in line, security checkpoints, or waiting at the gate. It came without warning. I was unconscious when I stopped breathing. I had gone under the knife to remove nose cartilage occluding my airway. You don't typically write a will before undergoing a routine nasal surgery, but I went into cardiac arrest from a reaction to the anesthetic. For 20 minutes, I was gone. The medical team fought to bring me back—and finally did. Thank God for the resuscitating powers of defibrillation, atropine, and ambu bags.
My experience on "the other side" didn't reflect much of what I've read on the subject. If I'd paid for my ticket, I would have felt a bit ripped off. ...
1