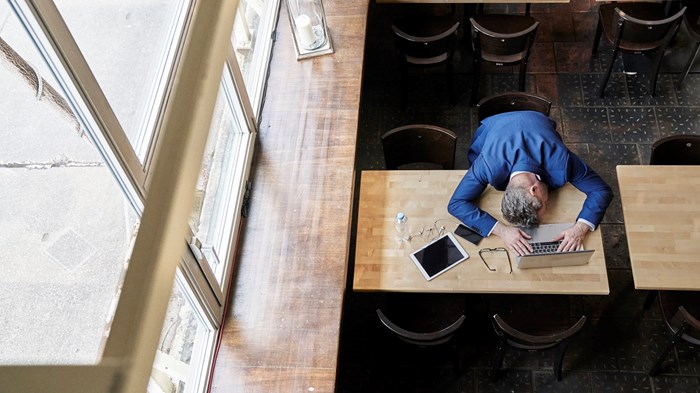 As the daughter, sister, and wife of four ordained pastors (not to mention my own ordination, marking four successive generations of 12 ministers and missionaries), my interest in the history of the clergy is hardly surprising. While observing pastors past and present, I'm always struck by how the unique challenges of ministry persist over time. Yet often our forebears had it worse—much worse. There's nothing like a glance back in time to help put your ministry into perspective and to provide a little levity to lighten the load. With that in mind, here are ten things to remember from church history when you've had a bad day in ministry.
1. When you decide to run errands in your sweats and awkwardly bump into one of your congregants at the store …
Remember Esaïe Gasc.
In 1773, Pastor Gasc made the questionable decision of wearing the costume of a dragon to a popular festival in the city of Geneva. After marching with the crowd in his dragon costume, he addressed ...
1