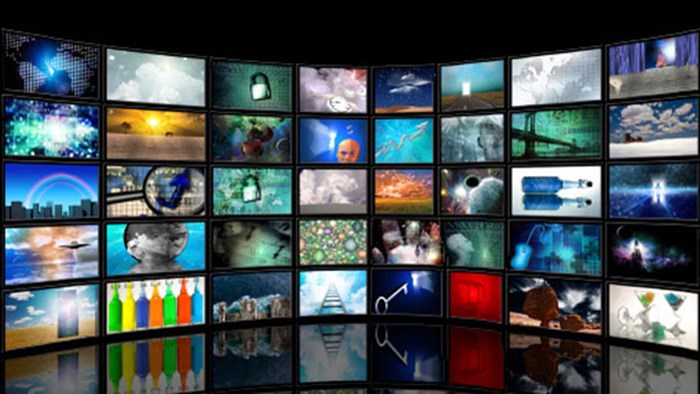 Mike Cosper is the Pastor of Worship and Arts at Sojourn Community Church. He is also an accomplished author and music producer. His latest book The Stories We Tell: How TV and Movies Long for and Echo the Truth looks at mankind's addiction to stories and how that relates to the gospel.
1) As you thought through this book and this idea, was there a particular story, song, or movie that has resonated with you?
I think the seeds for this book began stirring for me as a teenager, reading the works of Jack Kerouac. On the Road made me love reading and opened my eyes to broken beauty—the beauty that's revealed in the lives of deeply broken people. When I read his electric descriptions of people like Carlo Marx and Dean Moriarity, it made me want to experience life more fully and more fearlessly. It also confronted my faith in Jesus. How could the good and the beauty in these (often debauched) lives square with what I believed about Jesus and the Bible?
These questions rolled ...
You have reached the end of this Article Preview
1