Behold Your Mother
Why we need to teach Christians how to care for aging parents.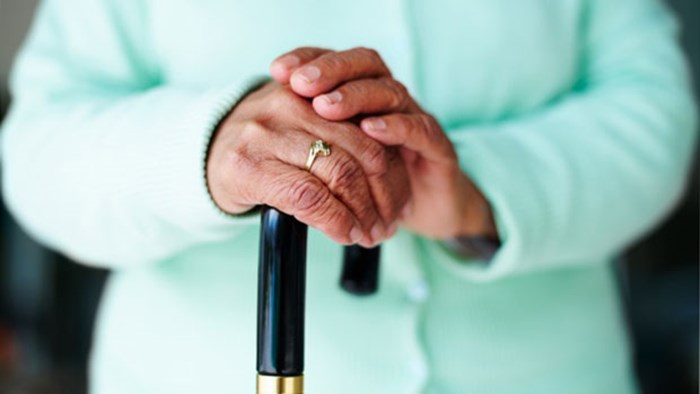 Our culture's propensity to forget the elderly and weak is particularly disturbing when forsaking is a family matter. Here's PARSE regular Daniel Darling with a much-needed call to encourage compassionate care of parents among Christians. - Paul
"Yeah, well, we're leaving tomorrow for vacation."
This was the stunning response I received from the adult daughter of an ill and elderly church member when I called to let them know her father was in the hospital, hanging on to life.
I wish I could say this was a rare exception, but I'd be lying. When I pastored a mostly elderly congregation, I was shocked at the cavalier attitude of their Christian children. These were otherwise professing, faithful, generous believers who, nonetheless, seemed dismissive about their parents.
I'm not referring to the very difficult decision many face of whether to personally care for parents in the home or to find them a facility where their needs can best be met. ...
You have reached the end of this Article Preview
1