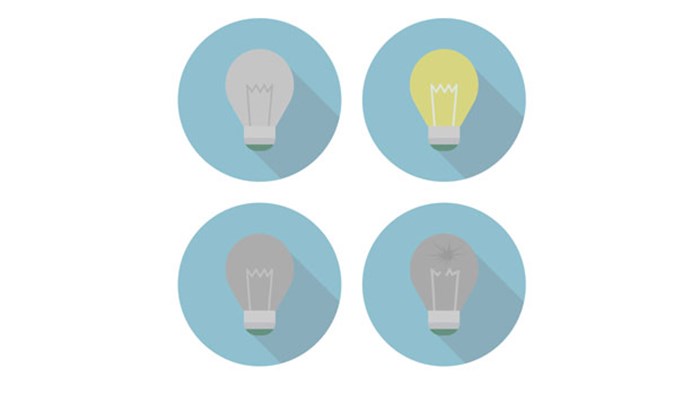 As Christians and church leaders, we're forever on a quest for understanding—God, ourselves, our context, the Bible, each other. But we rarely stop and think about the way we do it.
After reading Christian philosopher Esther Lightcap Meek's A Little Manual for Knowing, I built a church staff retreat around reflections from the book. It became an opportunity for us to reflect on our approaches to such questions as:
What does it look like to fill a new role?
How do we decide what the people of our church and community need?
What does it mean to be a faithful spouse and parent?
What decisions should I make about the future?
How do I know how to answer questions from those I disciple?
What does it mean to serve as a family?
What does it mean for Christ to be the center of all we do?
I'm sensing a new direction coming in my life. Is God in it?
How do I choose where God is leading this church?
We didn't all walk away with answers, but we all walked away with affirmation and ...
1