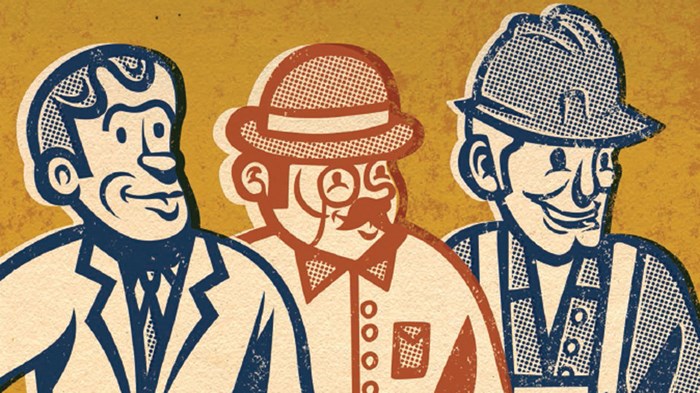 We are counting down the Top 40 articles from the 36-year history of Leadership Journal, including this article from 2014, which helped spark a renewed focus on vocation (the way God calls every believer to serve the kingdom of God, whether through church ministry or any other kind of work).
Confession is good for the soul, but it's hard for pastors. At least it was for me. Years ago I stood before my congregation to make a heartfelt confession. It was indeed difficult to do, yet it would prove transformative for our entire faith community.
More than a decade has passed since that day, but I still remember it clearly. Against a backdrop of pindrop silence, I asked the congregation I served to forgive me. Not for sexual impropriety or financial misconduct, but for pastoral malpractice. I confessed I had spent the minority of my time equipping them for what they were called to do for the majority of their week.
I didn't mean to engage in pastoral malpractice; my pastoral paradigm had ...
1