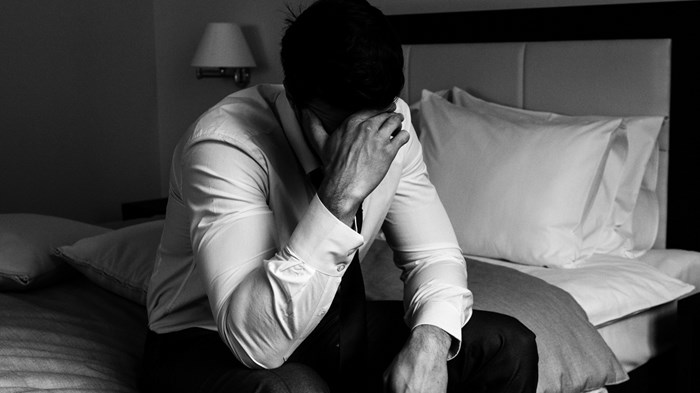 Image: South_agency/istockphoto.com
The Ashley Madison leak has exposed the private lives of thousands of customers, including some prominent leaders. Sadly, the church is not immune to sexual immorality and has seen, in the past year, some leaders step down due to unfaithfulness.
To help us think through the sexual temptations leaders face, we talked to Michael Todd Wilson, author of the forthcoming book, Unburdened, the Christian Leader's Path to Sexual Integrity (IVP). Michael is a licensed professional counselor and board-certified coach with Intentional Hearts.
Every year brings news of another sexual scandal involving church leaders. What is it about ministry that can be fertile soil for this kind of sin?
Some of the problem is inherent to us men in general: lack of emotional awareness, self-sufficiency, pride, a tendency towards isolation. But as leaders, there are additional factors. Three mentalities in particular set leaders up to fall.
"The buck stops here." This is a problem for anyone ...
1