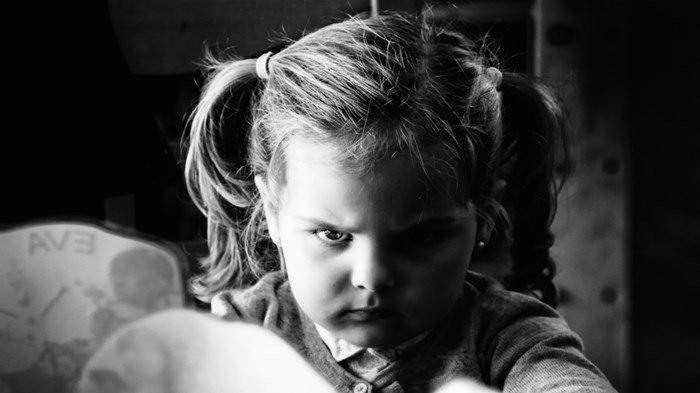 Little girls sometimes get labeled "bossy." And Facebook COO Sheryl Sandberg and Girl Scouts CEO Anna Maria Chávez are tired of it. So they have created the "Ban Bossy" campaign.
The campaign's website reads:
"When a little boy asserts himself, he's called a 'leader.' Yet when a little girl does the same, she risks being branded 'bossy.' Words like bossy send a message: don't raise your hand or speak up. By middle school, girls are less interested in leading than boys—a trend that continues into adulthood. Together we can encourage girls to lead."
They've received all kinds of responses in the media, some saying that girls need to learn how to deal with harsh words if they want to succeed, some agreeing that labels like "bossy" discourage girls from speaking up, some saying, "What's wrong with being bossy?"
Given that we are entering an election season with ...
1